so i had a dental surgery consultation the other day (booooooo). but i had some time to kill before hand and there was a value village across the street so my mumly and i checked it out (yaaaaaaaaay).
so no one told me that value village is expensive because they organize the shoes by sizes and generally don't have total crap. whatever. i forgive you all. here is what i gots.
exhibit a) a knitted toque that matches my
purple and gold WESC headphones
PERFECT.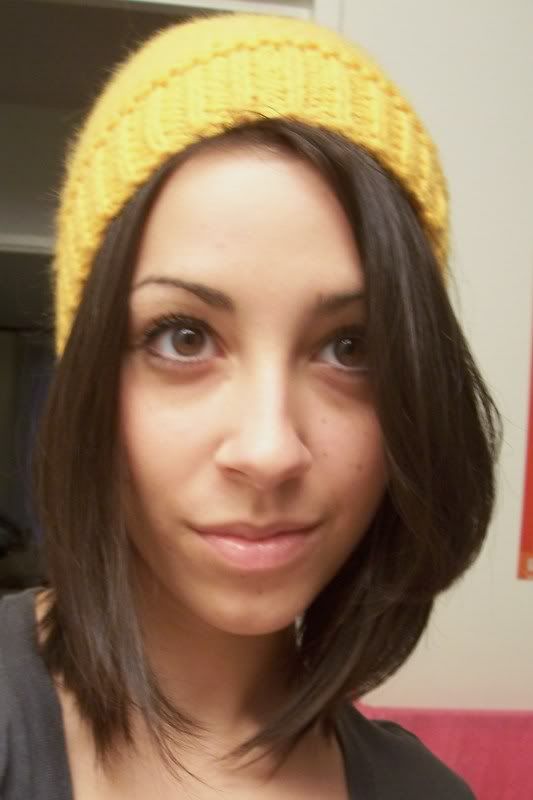 pics with the headphones to follow when i am less lazy and maybe showered.
exhibit b) this great bracelet which many would find hideous but i think is the coolest piece of jewellery i own. it jingles a lot which i am not used to.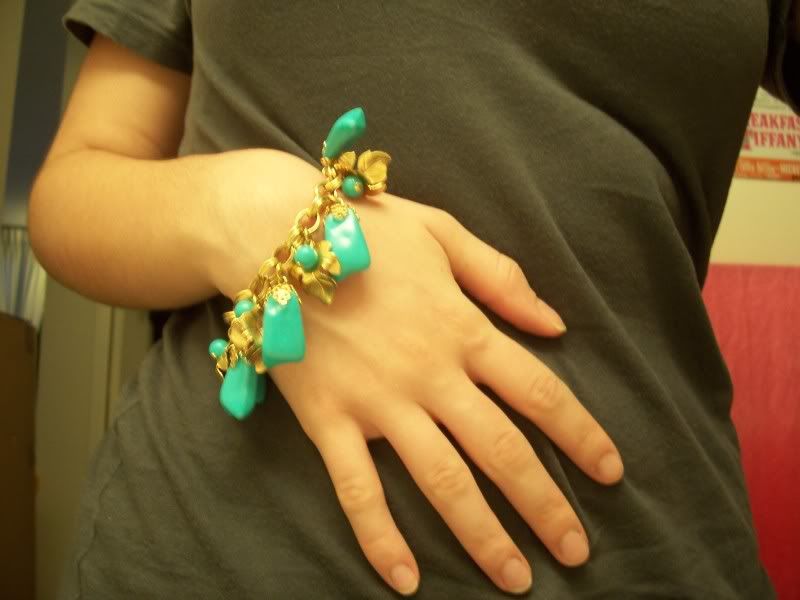 yes, those are leaves and little plastic balls rest in the grooves on the leaves. the leaves are complemented by long tooth-like plastic beauties.
wo--oo--aa--ooh EXTREME CLOSE UP.
exihibt c) the best exhibit. vintage 80s canadian made
COUGARS
.
these scuffed up boots fit my feet like a dream. as if someone had already walked in them for over 20 years just so that by the time i wore them, it would be canadian-made magic.
the cougar logo reminds me of
rocky and bullwinkle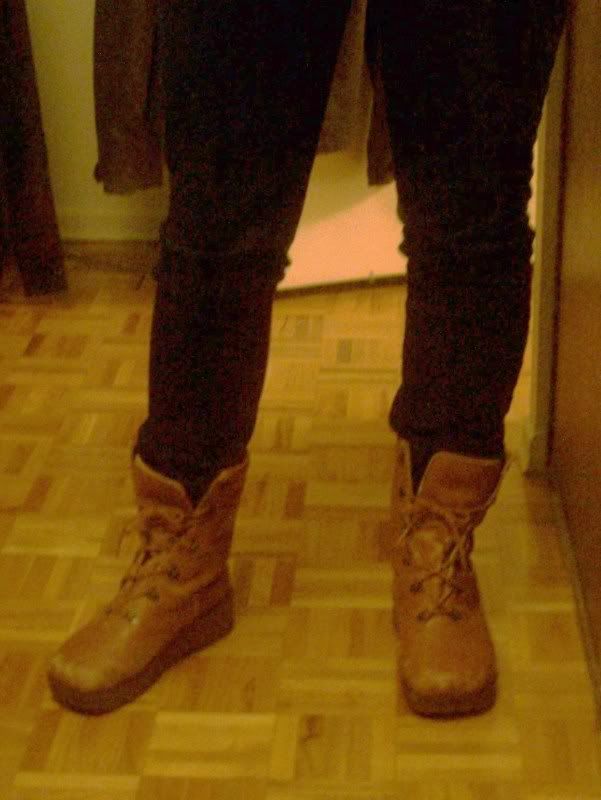 it's starting to almost kinda feel like real winter here in the big city, and my feet have been super toasty every time i wear these out. for boots older than me, that's pretty much the best. the real test will be when i take them up north, eh? for the holidays.
i have faith.
value village ftw.
amirite?